180
Crops Produced (tons)
800
Tomatoes Processed (kg)
Featured Projects
At Agricentre, we believe that economic prosperity in Malawi requires a shift in how we perceive the role of agricultural practices. By helping locals transition their household farm into a commercial enterprise, we are laying the groundwork for our community to take control of its future. Check out some examples of our favorite projects below.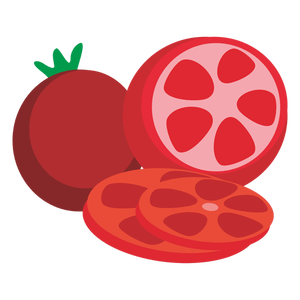 From Waste to Paste
The horticultural sector is highly affected by the perishability of its products, with food waste always threatening to eat into the profits of farmers.
By turning tomato crops at risk of becoming expired into preserved tomato paste products, we help farmers increase their profits while reducing food waste. We are currently helping 20 local farmers in the processing of tomatoes into tomato paste.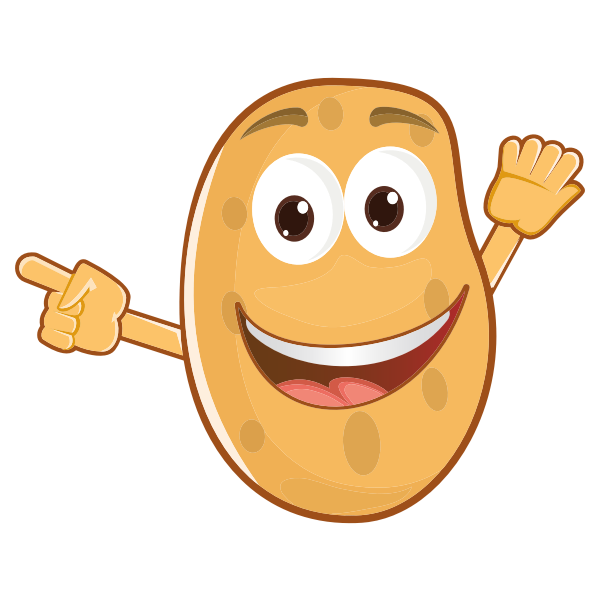 Planting the Seeds of Tomorrow
Lack of access to cash crop seeds in Malawi is a major roadblock to local farmers being able to establish a viable agricultural business.
Acting as a central hub of distribution, we are multiplying tubers, bulbs, and seeds to provide locals with the opportunity to grow their own cash crops. So far we have aided 90 smallholder farmers in the production of garlic, ginger, and potatoes.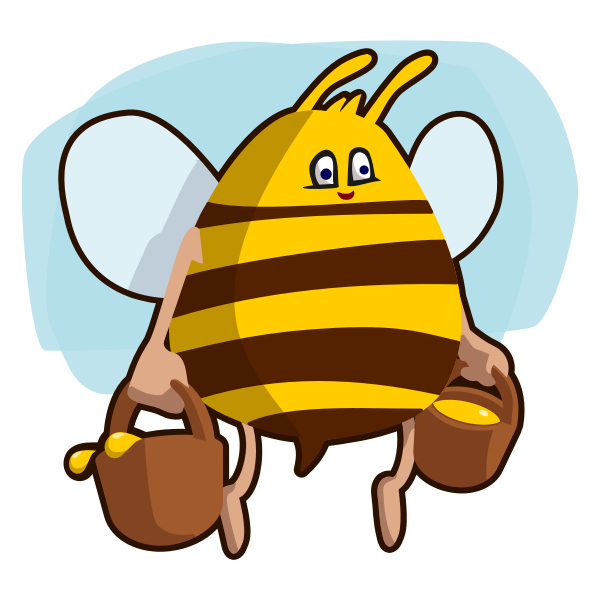 Honey in Paradise
With the emergence of Colony Collapse Disorder causing global declines in the honey bee population, the preservation and growth of new colonies is more important than ever.
We are working with 15 local farmers in Nkhata Bay to transform their organic honey production into a profitable, eco-friendly business. Our honey is as sweet as the views from Nkhata Bay's coast, try some today!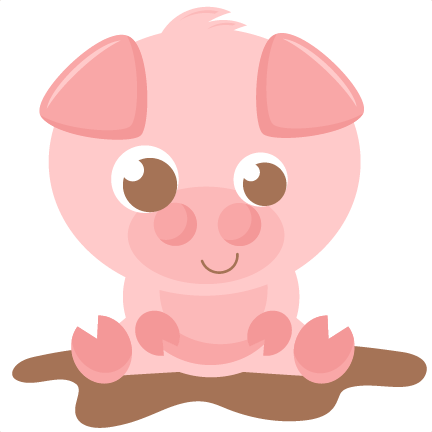 Pork on the Fork
Pig breeding has proven to be a lucrative business model in Malawi, but many farmers lack the training and resources necessary to turn a profit.
In support of increased accessibility to purebred pigs in Malawi, we are breeding our own Tristar, Landrace, and Large White Pigs. We then educate local farmers on best practices for pig management and provide them with their own piglets to raise.